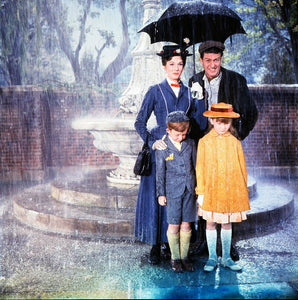 -Get an Autograph on an 8x10 or 11x14 photo of Dick Van Dyke
Shipping Times
Allow up to 8 to 10 weeks from October 5th for Domestic Orders within the United States, and 10 to 12 weeks for International Orders for us to send the items back.
You must provide your shipping address during the checkout process. Be careful to correctly attribute your billing and shipping addresses when prompted.
Autographs will no longer be available for purchase as of October 5th at 11:59pm ET.
Please Note
Color Requests are not Guaranteed. In certain instances, talent may amend requests or decline to sign an item as requested. OC Celebrity Marketing is only able to guarantee the talent's authentic signature as part of the Autograph Signing. All other requests are not guaranteed as part of the Autograph Signing.
THIS ITEM CANNOT BE COMBINED WITH OTHER ITEMS TO GET MULTIPLE AUTOGRAPHS ON A SINGLE ITEM.